Thunderclap Productions is proud to present the John Steven Kellett Memorial Series, an annual production of a play, musical, or film dealing with equality and pushing back against LGBTQ+ discrimination.
EDITH CAN SHOOT THINGS AND HIT THEM
July 1-10, 2022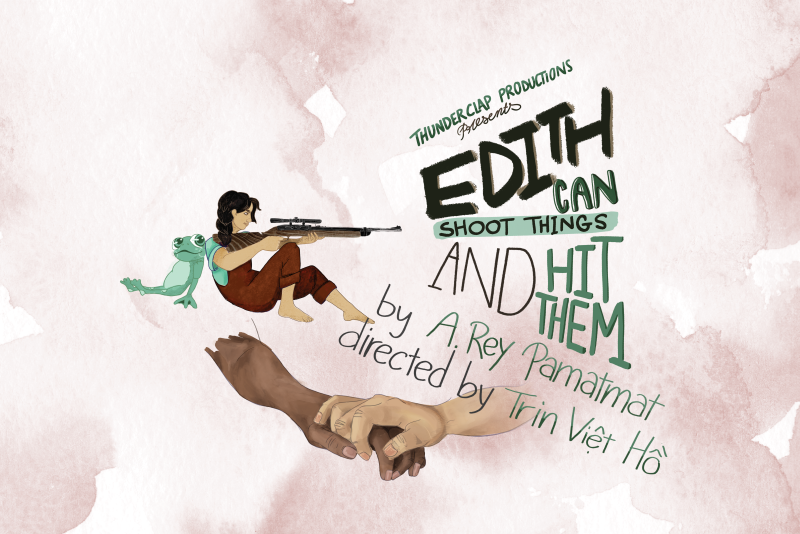 FROM WHITE PLAINS
March 5-8, 2020 (Inaugural Production)
About John Steven Kellett & His Foundation
This production series was created in memory of John Steven Kellett, a Houston-based retired Exxon executive and philanthropist who passed away in 2018.  Mr. Kellett founded the John Steven Kellett Foundation, which has awarded Thunderclap Productions numerous grants, including a large grant in support of this memorial series that was part of their final grant cycle.