Edith Can Shoot Things and Hit Them
Written by A. Rey Pamatmat
Directed by Đạt Peter Ton
July 1-10, 2022
MATCH Houston – Matchbox 1
Drama  |  105 minutes
Recommended for teens & adults
The Story
When 12-year-old Edith makes an unfortunate spur-of-the-moment decision with her air rifle, she, her older brother Kenny, and his boyfriend Benji find themselves suddenly at odds with the adult world around them. A. Rey Pamatmat's achingly beautiful play explores first love, the pangs of youth, and the universal search to find your family of choice. This production, directed by Đạt Peter Ton, is the latest from our award-winning John Steven Kellett Memorial Series.
Performances – July 1-10, 2022
Special Performances

Regular Performances

Location

Opening (Pay-What You Can)
Fri., July 1, 7:30PM
Pay-What-You-Can Tickets

Industry Night
Mon., July 4, 7:30PM
$25 Adults
$15 Theatre Professionals & Students

Sat., July 2, 7:30PM
Sun., July 3, 2:30PM
Thurs., July 7, 7:30PM
Fri., July 8, 7:30PM
Sat., July 9, 7:30PM
Sun., July 10, 2:30PM


$25 Adults
$15 Students

MATCH Houston
400 Main St, Houston, TX 77002
(Location & Parking)

Matchbox 1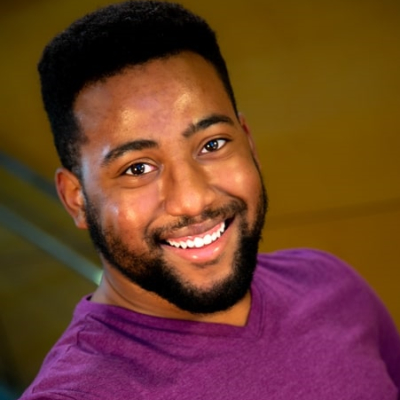 Anthony Quinn Berry (Benji)
Anthony Quinn Berry is a Houston-based actor and he is excited to be in this production. He has studied acting with Sam Houston State University, Commonwealth Shakespeare Company, and the Co-Lab Acting Intensive. Most recently, he was seen in Warriors, Richard III, Sonnets for an Old Century, Sweat, and Everybody. He has also worked with the Bright Star Touring Theatre Company.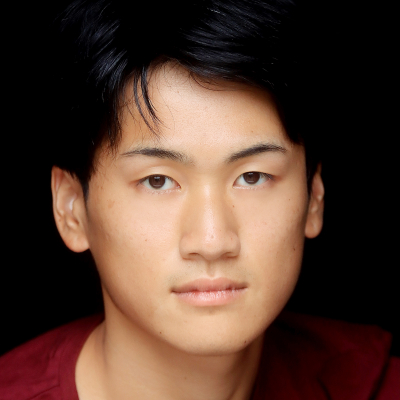 Alan Dongho Kim (Kenny)
Alan Kim is excited to work with Thunderclap Productions for the first time. Kennedy Center: What We Will Be (Son); Alley Theater ECE: OSKAR and the Shockingly Bad Internet Connection (Frank); Houston Shakespeare Festival: King Lear (Understudy Edgar/Edmund), Cymbeline (Understudy Posthumous/Iachimo); Mildred's Umbrella: Euthanasia (Steven), Peaches (Robert); Classical Theatre Company: The Marriage of Figaro (Grippe-Soleil); Rice University: Picasso at the Lapin Agile (Picasso), Dogfight (Boland), Rumors (Ernie), Julius Caesar (Brutus), Much Ado About Nothing (Claudio); Houston Grand Opera (supernumerary): Dialogue of the Carmelites, Aida, Rigoletto. B.A. Rice University, 2019.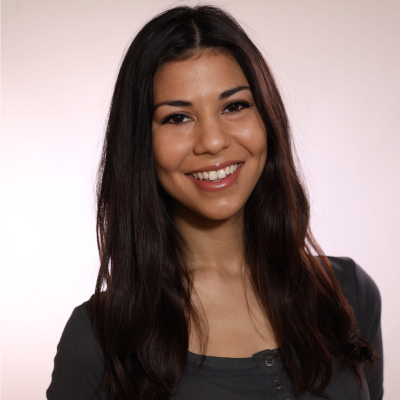 Jordan Merritt (EDITH)
Jordan Merritt is thrilled to make her first appearance with Thunderclap Productions! She is a graduate from Rose Bruford College of Performing Arts in London, England and is excited to get back to performing after the past 2 years. Some of her favorite performances include Summer and Smoke (Alma), House of Blue Leaves (Bunny), You Can't Take It With You (Alice), The Miss Firecracker Contest (Carnelle). Originated Roles: Collins (Jamie) and The Secrets Game (Sloane).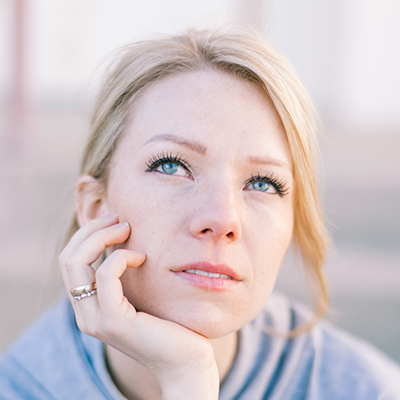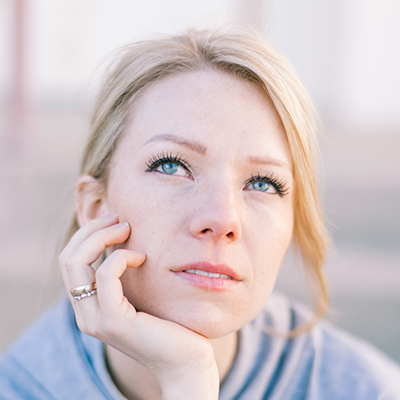 Sarah Flores (Set Designer)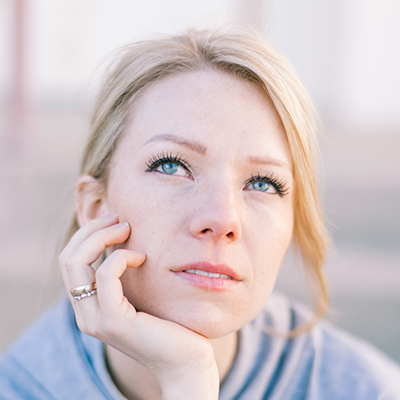 Kali Grau (Stage & Production Manager)
Janessa Harris (Lighting Designer)
Janessa A. Harris is from Houma, LA but resides in Spring, Texas. She began her professional career as a lighting designer at McLeod Summer Playhouse in Carbondale, IL. She continued on to Norwegian Cruise Line as their Lighting Technician for a year and not long after started her freelance career in Houston.  She holds a Bachelor of Arts from Louisiana State University and a Master of Fine Arts from Southern Illinois University in theatre.  Lighting design credits include The Ensemble Theatre: Motown Christmas, Stages Houston: Stages Studio Sessions (SSS) with Raven Troup, Button's Sleeping Beauty, SSS with Teresa Zimmerman, and SSS with Anna Maria Morris, McLeod Summer Playhouse: Pinkalicious the Musical, Southern Illinois University School of Theatre and Dance: Spring Awakening the Musical, The Lion, the Witch and the Wardrobe, Peter and the Starcatcher, Norwegian Cruise Line: Burn the Floor: Farewell Show, Norwegian Getaway Christmas Show, Anna and Vlad.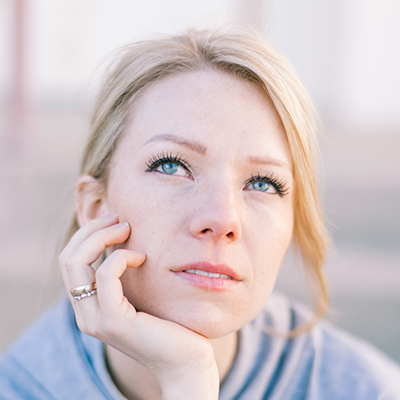 Antonio Lopez (Sound Designer)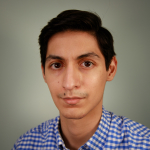 Diego Emanuel Medrano (Deckhand)
Diego Emanuel Medrano is the Technical Coordinator for Lone Star College-University Park's Visual & Performing Arts departments. He has an enthusiasm for stage productions, art shows, and music recitals through the lens of a technician and a crew-member. He also spends time creating digital illustrations, teaching himself about photography and videography, and studying the music compositions of films and television he enjoys. He pursues these interests with the hope of growing into a versatile artist for stage shows.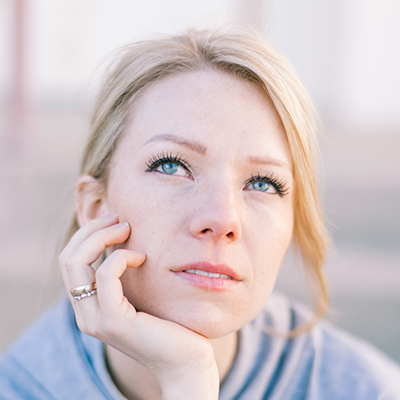 Krystal Uchem (Costume Designer)