What is
Thunderclap Productions?
Thunderclap Productions is a Houston-based nonprofit production company dedicated to producing new, lesser known, and under-performed plays, musicals, and screenplays. We have a commitment to making the arts accessible to all patrons and a special interest in producing works that highlight issues of social justice and inequity. Thunderclap is a 501(c)3 nonprofit organization.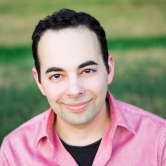 Aaron Alon, DMA
President, Co-Founder – Playwright, Composer-Lyricist, Filmmaker
Aaron Alon is an award-winning composer, writer, director, filmmaker, and teacher. His concert music has been played in concert venues around the world, and his feature film premiere, the musical BULLY (2017), was featured in film festivals around the world, winning over 20 film festival awards. He is also a YouTube content creator with over 8 million views.  His plays have been read and performed around the US and in the UK and he's an active musical theatre composer, lyricist, and book writer. Aaron is the chair of the performing arts and a professor of music at Lone Star College-University Park. He is a two-time winner of Lone Star College's Faculty Excellence Award. Learn more at aaronalon.com.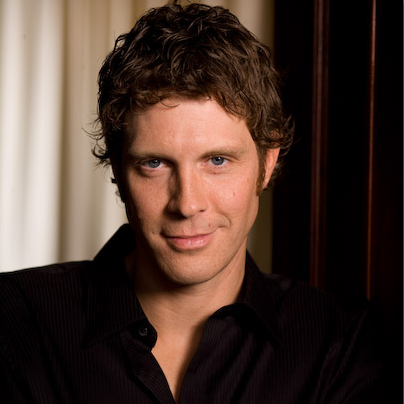 Justin Doran, MFA
Secretary – Actor, Director
Justin Doran has over 100 professional credits regionally and locally as an actor, director, and producer, including have twice directed for Thunderclap Productions.  He also teaches at Rice University and The Cynthia Woods Mitchell Center for the Arts at the University of Houston. He is a member of the Actors Equity Association and the Screen Actors Guild.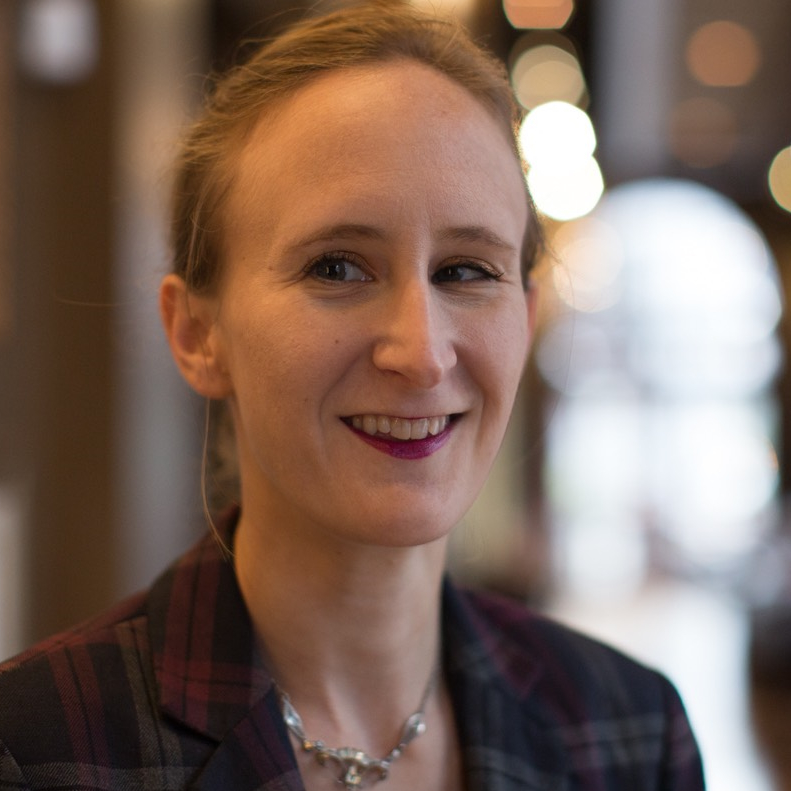 Erin Rodgers, JD
Attorney, Musician
Erin Rodgers has been practicing entertainment and nonprofit law in the Houston area since 2007, and is a partner at Jordan Rodgers Selvera PLLC. Erin holds a Bachelor of Music in Music Business from Loyola University New Orleans, and a J.D. from the University of Houston Law Center. In addition to practicing law, Erin is a classically trained clarinetist, and also plays the piano, accordion, and guitar. Erin has performed as a vocalist with Dave Brubeck and the Louisiana Philharmonic Orchestra, and currently performs with Houston indie rock bands The Wheel Workers and Glass the Sky, as well as with several other groups.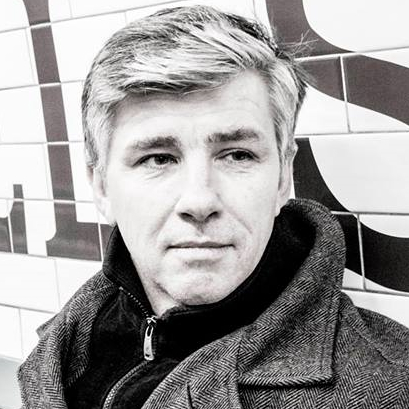 Russell Sarre, DMA
Composer
Austalian-born composer Russell Sarre's music has been performed around the globe from The White House to London's West End; Edinburgh Fringe Festival to the Shanghai Oriental Arts Center. He has composed music for Film, Theatre, Music Theatre, Dance, Opera and the Concert Stage. Sarre has taught at the Shepherd School of Music, Texas A&M, the West Australian Academy of Performing Arts, Eastern Mediterranean University, and Lone Star College. He also co-produced and presented award-winning radio shows in Austin for KMFA. He spends his time teaching, composing, travelling and cooking for his family.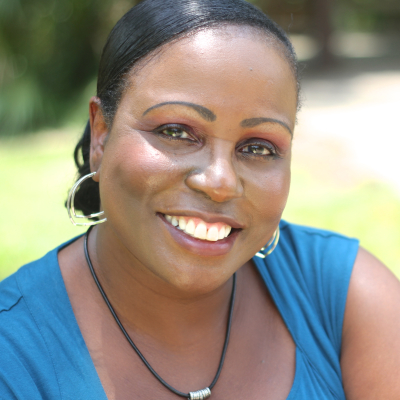 Tamara Siler
Treasurer – Actor, Singer
Tamara is a veteran of over 70 stage productions in and around the Houston area, most recently playing Hildy in Bayou City Concert Musicals' On The Town and the title character in Main Street Theater's acclaimed regional premiere of Caroline, or Change. Tamara graduated from the HSPVA and Rice University, where she is Senior Associate Director of Admission and Coordinator of Minority Recruitment.
John Cornelius is a member of ASCAP and AFofM. His output includes a number of chamber works, orchestral works, and song cycles. He and his collaborator Michael J. Bobbitt have written several works for the lyric theater including Garfield: The Musical with Cattitude, Bob Marley's Three Little Birds, Mirandy and Brother Wind, Say It Ain't So!, The Yellow Rose of Texas, and The Bingo Long Travelling All-Stars and Motor Kings. Recent concert works include Chansons Creoles, two song cycles commissioned by Houston Grand Opera's HGOCo, and Fulfilled. Current projects include a new chamber opera commissioned by HGOCo. Dr. Cornelius is a native of Jackson, Mississippi and received degrees from Jackson State University, Washington University in St. Louis and Rice University.
Richard Ford is a composer, lyricist, producer, teacher, and author. He has created six musicals, scored numerous films, and produced over 50 new plays and films. He is currently working on a new opera titled "The Prisoner" commissioned as part of a Houston Arts Alliance grant that will debut in August. He has worked with Playwrights Horizons, The Colony Theatre, Ensemble Studio Theatre, 52nd Street Project, Write Act Rep, the Pico Playhouse, the Miranda Theatre, and was Artistic Director of the Bloomington Playwrights Project.
Roy Hamlin has served as the Associate Artistic Director of Theatre Under the Stars and as a performer, director, and designer at various regional theatres.  Just prior to joining the TUTS artistic staff, he was the resident artistic director at Baton Rouge Little Theatre, where he directed the regional premiere of the Pulitzer Prize-winningWIT. Roy was University of Georgia and Southwest Missouri State theatre faculty, taught for San Francisco's American Conservatory Theatre and the University of Iowa Playwright's Festival/Opera Workshop, and was a tenured associate professor/theatre chair at Cornell College.
Eric James (Co-Founder) received his BA in English – Creative Writing at the University of Houston, where his plays In My Mother's Heels and Winter Tree received full productions in the Edward Albee workshops. His short plays have been produced the past five years in the annual S/H 10×10 showcase of new plays. In 2009, his full-length play, Stop, Traveler, received a professional reading at Stages Repertory Theatre as part of Wordsmyth Theatre's new play reading series.
Jimmy Phillips, a native Houstonian, has extensive directing and choreography credits in Houston, as well as dozens of acting credits at Stages, Theater LaB Houston, Main Street Theater, TUTS, BCCM, and Little Room Downstairs. As a classically trained dancer, he has performed with Texas Ballet, Houston Ballet, Houston Jazz Ballet with Patsy Swayze, Houston Grand Opera, and toured with Nureyev in South America. He also raised money for Houston AIDS organizations for 14 years through Halloween Magic Charity. He received his B.F.A. at Stephens College and is the Director of Drama at Annunciation Orthodox Middle School.
Xiaowen Xu had held a variety of roles in business including Marketing, Strategy, and Innovation. She has launched new beverage products to the size of $50MM in revenue and managed the marketing campaigns of product portfolios valued at $0.5B. She is a Kilts Marketing Scholar and winner of the MAC Marketing Challenge. Most recently, she joined a start-up in Chicago as Director of Strategy and HR. She received her Bachelors in Economics and her MBA from the University of Chicago.